Founded in 1967, we are a social selling beauty company in over 60 markets, with a diverse portfolio of Swedish, nature-inspired, innovative beauty and wellness products sold and marketed through approximately 3 million Oriflame Brand Partners. 
 
We are a community of people, passionate about beauty and fulfilling dreams. Helping people around the world to fulfil their dreams is our mission and purpose. People join our business because they want a change – big or small – and because they have a dream. We empower our beauty community to follow their dreams. And to make the world around us a little bit better, and definitely more beautiful. 
Billion EUR in sales annually
Percent of orders placed online
1.0
Billion EUR in sales annually
98
Percent of orders placed online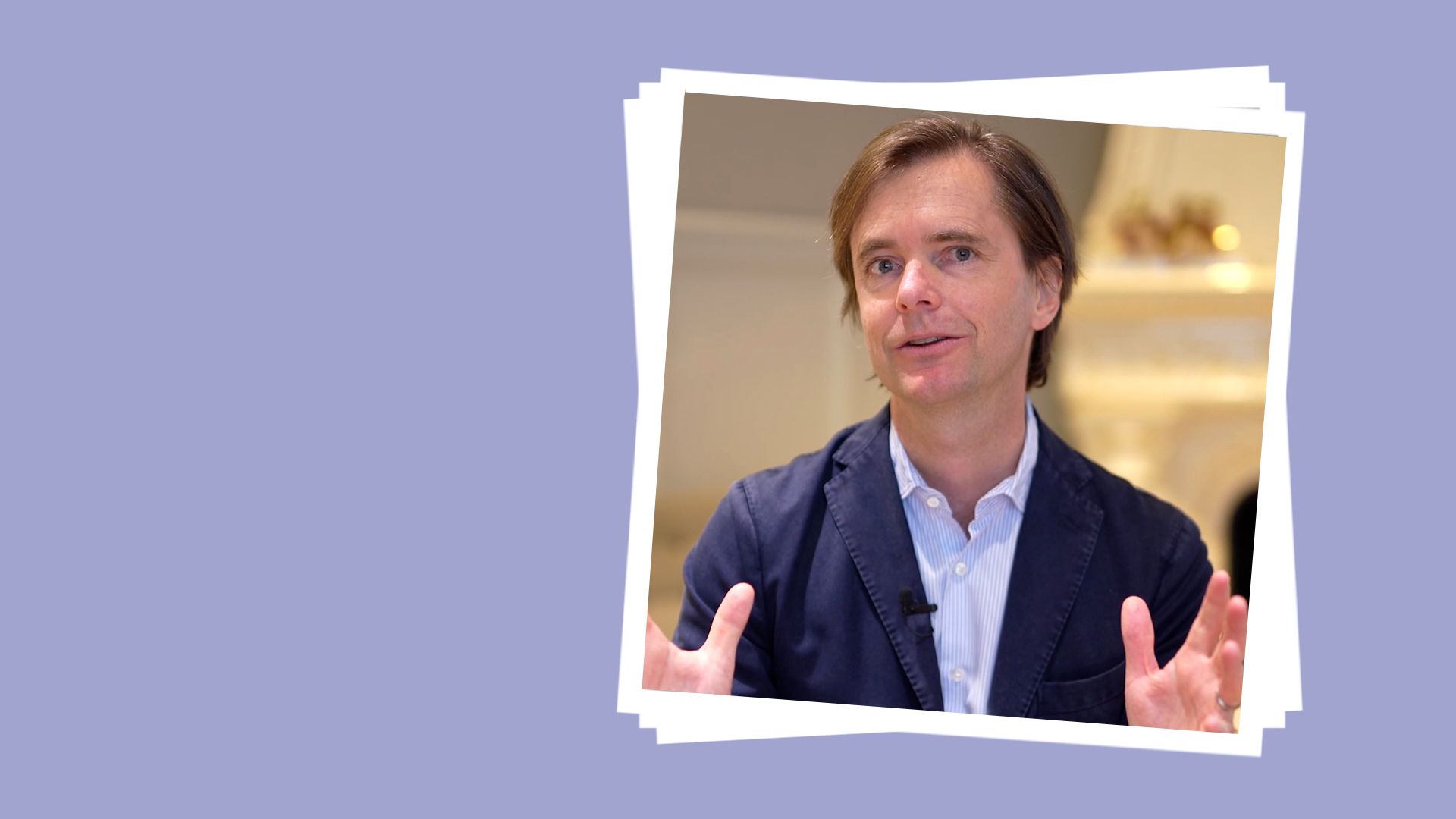 "For many Brand partners, it's about paying the school for their children or creating somewhere to live for their parents. And this makes me confident that what we do is relevant today and for the future. "
Alexander af Jochnick
Chairman of the Board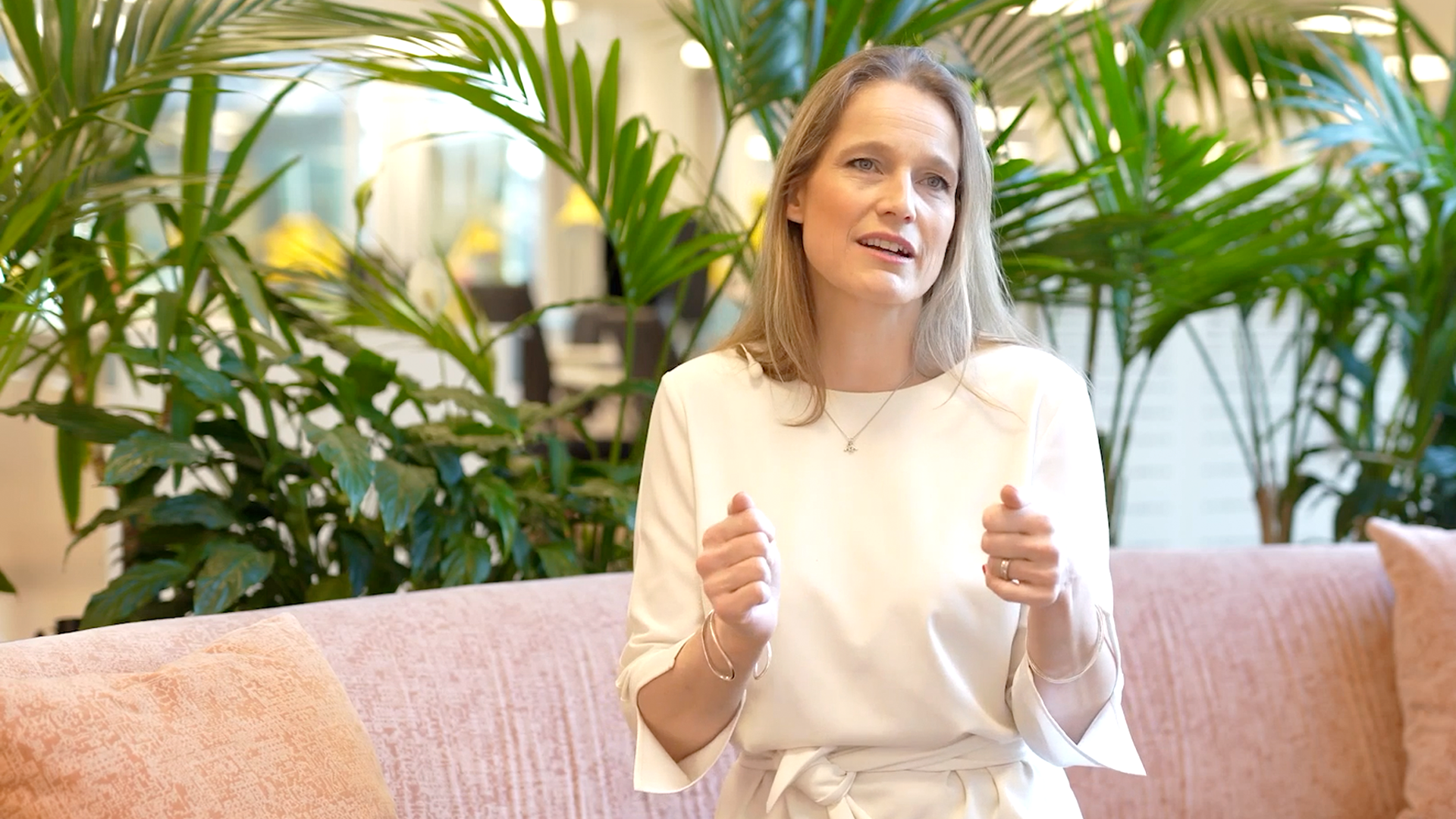 "The whole purpose of the entire company is to create these opportunities for women around the world. That's a fabulous foundation for Sustainability"
Antonia Simon-Stenberg
Vice President Sustainability, Quality & Packaging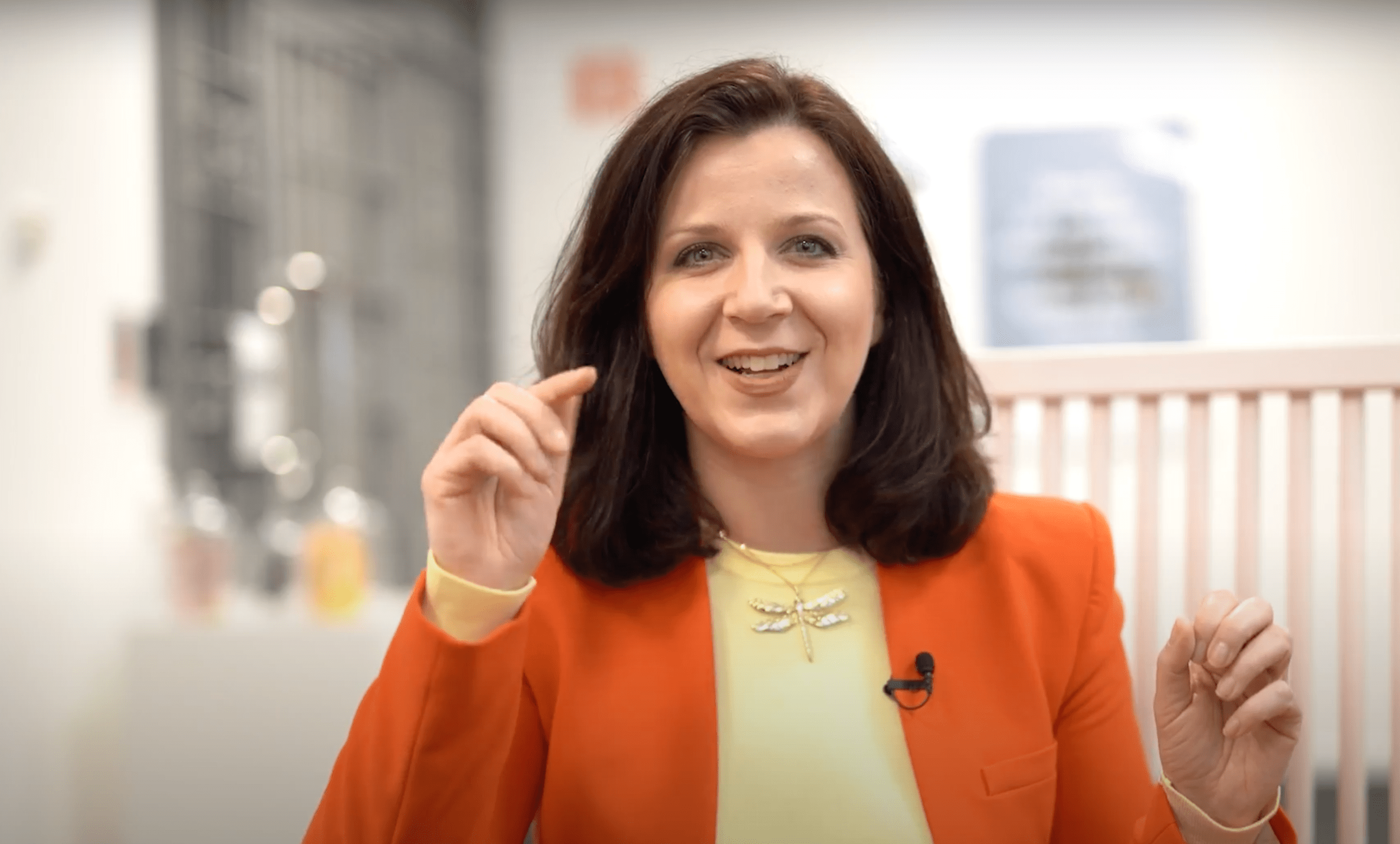 "Once we work together, once we know each other, it's a link for life."
Elena Aylott
Vice President Global Employee Experience
FIND THE PERFECT JOB FOR YOU
Check out which positions are available right now and use filters to sort the results