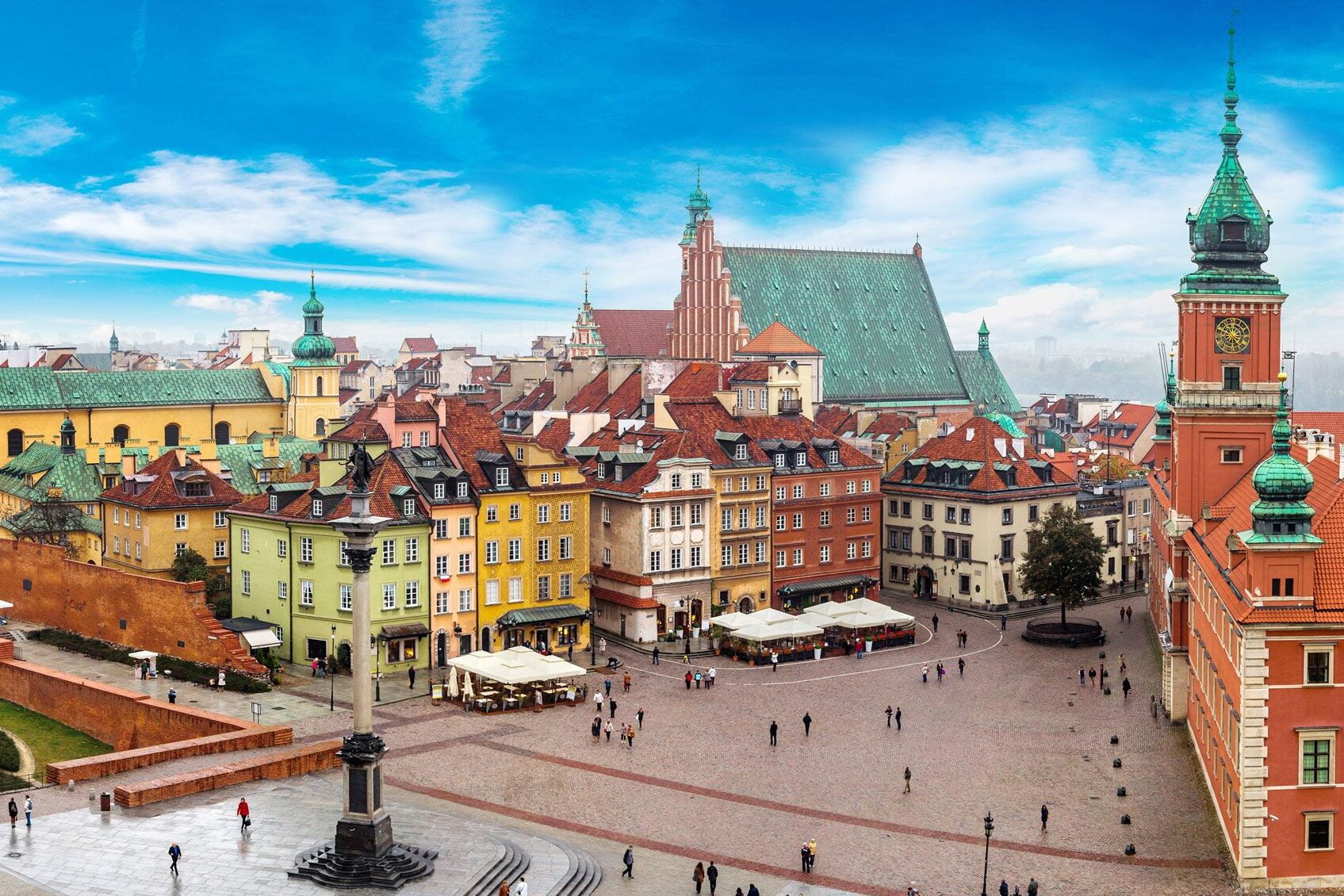 Our Group Support Offices house global functions vital to the day-to-day operations. There include Corporate office in Switzerland as well as Group Support Offices in Ireland, Luxembourg, Singapore, Sweden, Germany and Poland. Additionally, we have two Global Centres of Excellence –for IT in Czech Republic and for Finance in Poland.
Oriflame has a large presence in Latin America with major offices in key locations. There our colleagues support local Brand partners recommending our products to their customers. Over the years, with the help of our dedicated and talented team, LA has become one of the most successful Oriflame regions.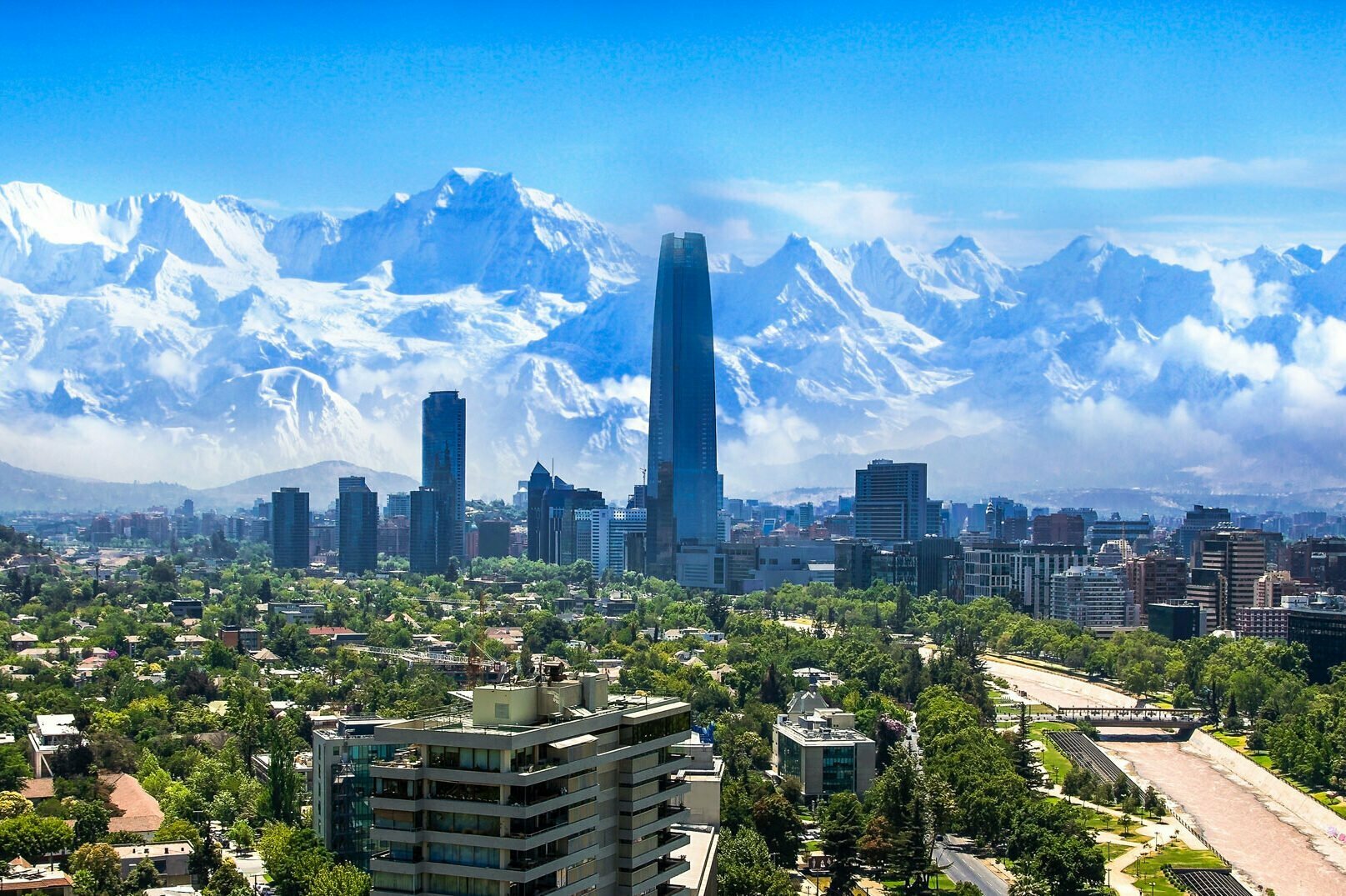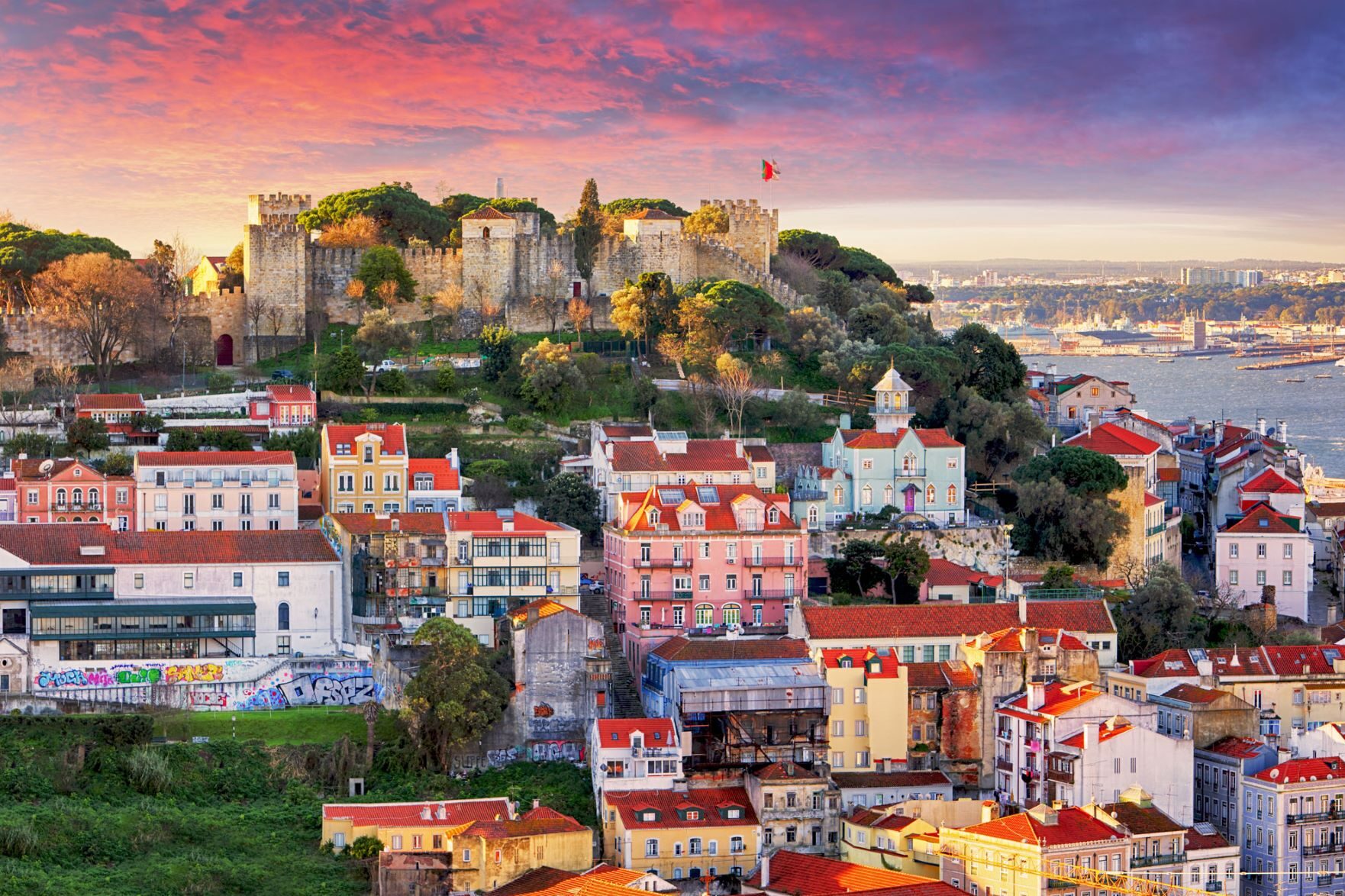 Europe is where Oriflame was born in 1967, so naturally we have quickly expanded from our home in Sweden to other markets in the region. We found the most success in Eastern Europe though, and today it stands as one of the strongest Oriflame regions, with one of our largest factories located in Warsaw, Poland
Since Oriflame started at CIS in 1992, it has become one of the most successful regions we are operating in. Apart from the offices supporting local Brand partners, we also have a big central office in Moscow.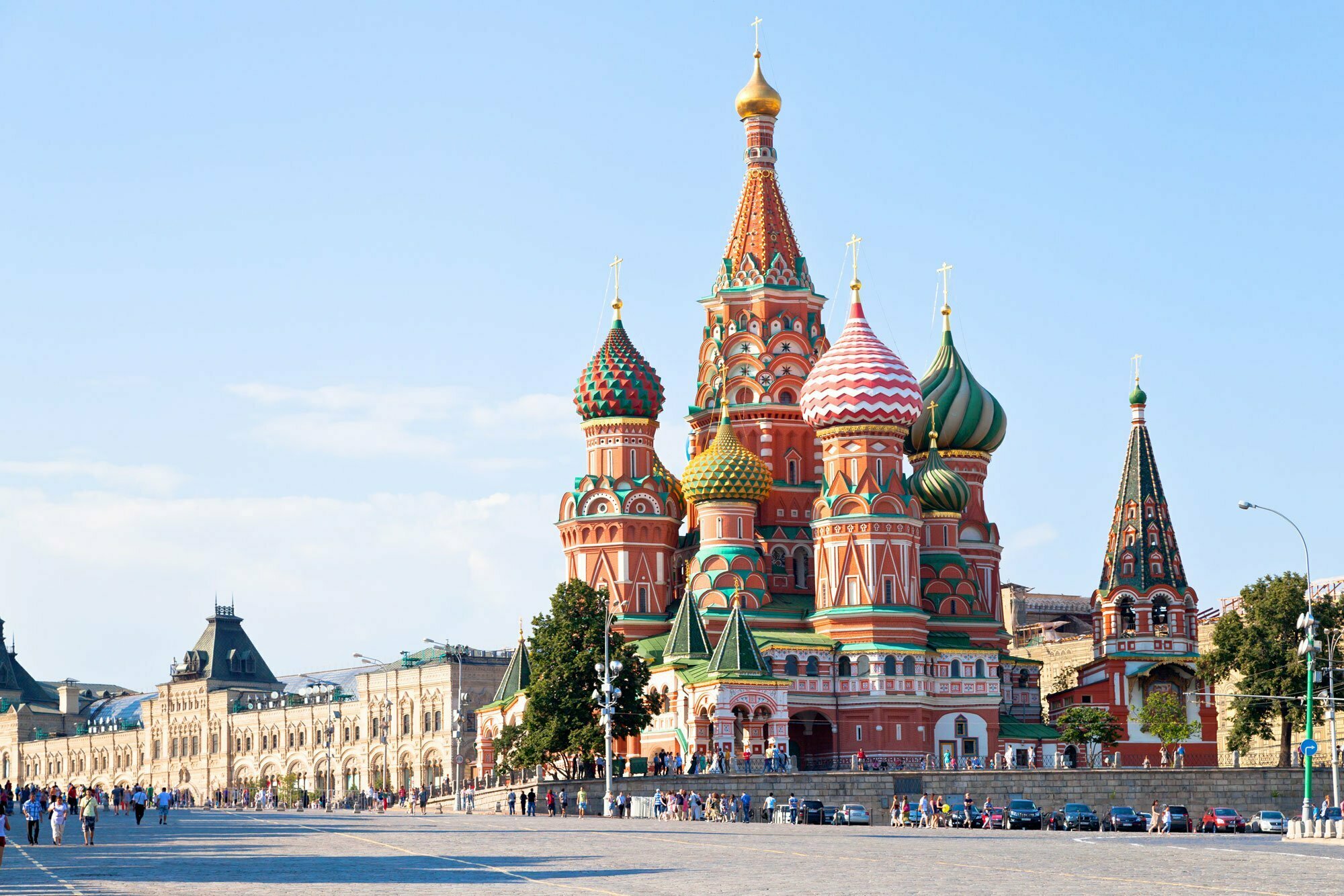 Another pillar of Oriflame world, this is a dynamic and rapidly expanding region. Our offices are working tirelessly to support the local Brand partners – and thanks to their effort, some of our most successful Leaders have emerged from Turkey and African countries.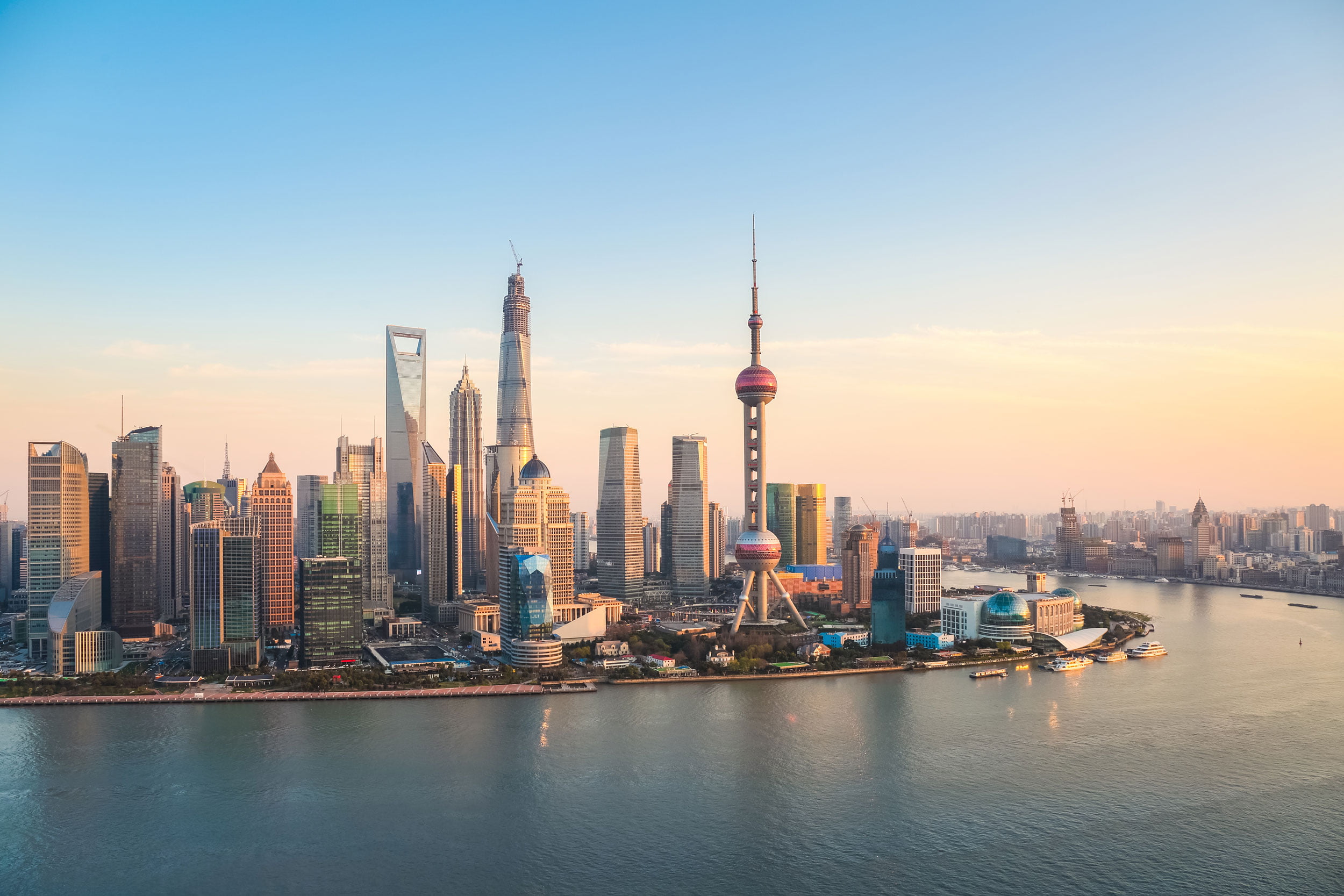 Since Oriflame started operating in Asia, we have expanded significantly, achieving great success in markets such as India and Indonesia. Today it's home to some of the most creative and motivated colleagues we have, as well as some of the most successful Brand partners. We have two factories located here – one in India and another in China.